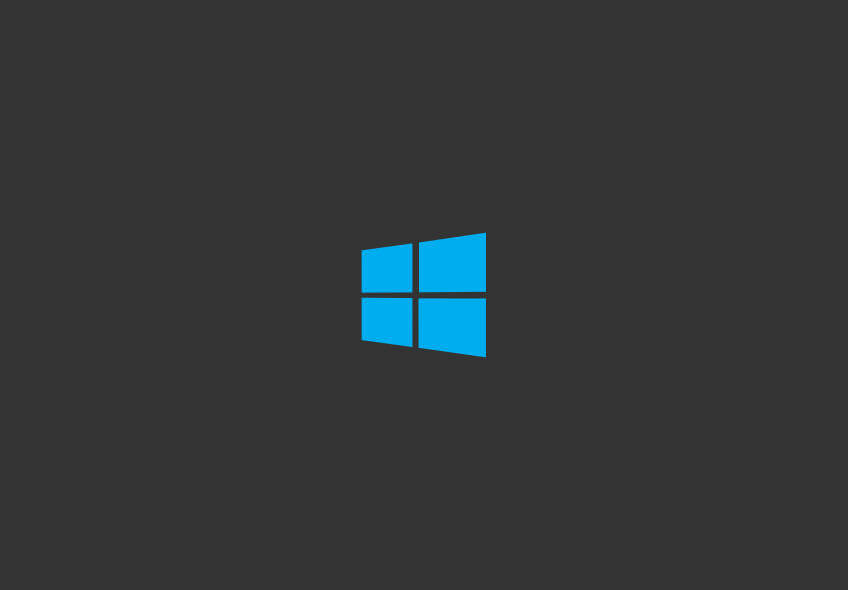 For our windows development environment; we'll be setting up a server to handle all the finicky screws and bolts for our new site. Think of a server as a computer or a computer program which manages the access and the control of our web resources. Essentially, it's a computer or computer program that handles/hosts the files needed to build our site. Get it?! … A website is a collection of files and data, put together to build what we see on the web browser.
Alright .. Okay …
For windows; we'll be using a very helpful piece of software called Xampp; which does a great job of mimicking an apache (open source) server on your machine. Xampp is a good PHP development environment and will help us in our journey to web development heaven (yeh I said it; I said heaven).
Now … let's get to it.
"A database is a collection of tables with varied columns and rows to store data"

The Village Geek
Cape Town, South Africa